Compare Sage 50 To Sage 100 Multiple Locations
Stop! Is your warehouse a mess? Do you need to track inventory in multiple warehouses using Sage 50? Upgrade To Sage 100 which includes multiple warehouses and more. Take control of your business with Sage Inventory Management Software and discover how to streamline your supply chain for lower costs and increased sales when you need multiple warehouse locations and true inventory management for Sage 50 consider upgrading to Sage 100.
Multiple Warehouse And Inventory Management Complimentary Call Compare Sage 50 To Sage 100.
Learn more with a free side-by-side comparison call 800.475.1047 to schedule your review.
Sage 50 Accounting (formerly known as Sage Peachtree Accounting) does not have a way to easily allow the end user to manage and track inventory activity for multiple inventory warehouse locations. Now, this enhancement accommodates this with the ability to manage inventory with more than just a single warehouse location for purchasing using Sage 50 purchase orders. Our user documentation walks you through using this enhancement and is provided to you at the point of purchase.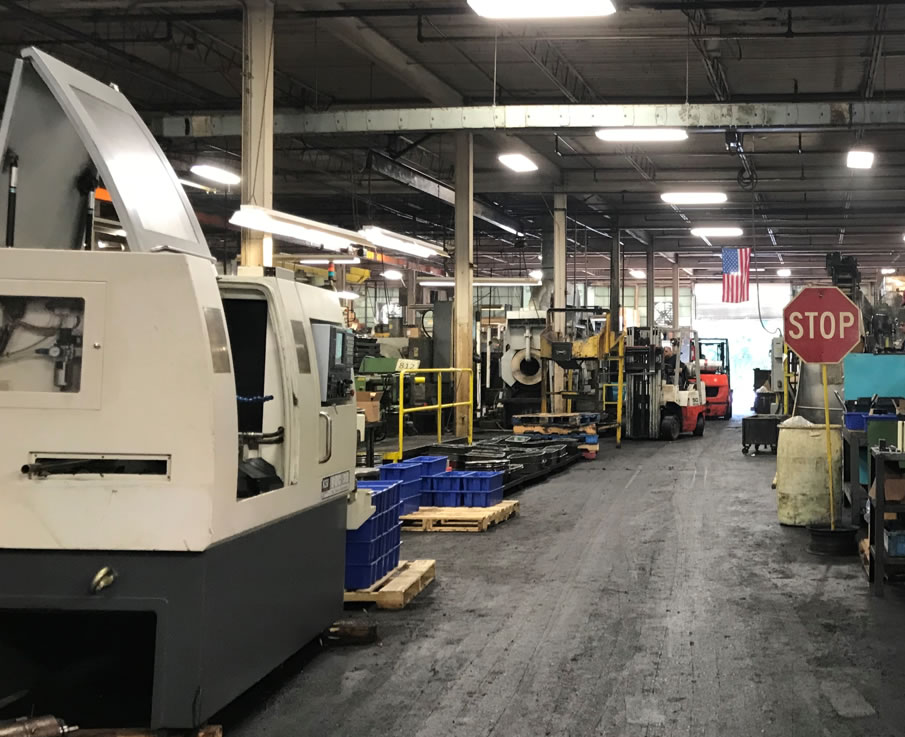 The first time you enter the module you are asked to verify the user as SKS. This step must be accepted and then click on the box not to ask again. Sage 50 warehouse-to-warehouse transfers are possible using this enhancement referred to as MIL Multiple Inventory Locations for Sage 50. www.prosoftmods.com or call 800.475.1047 if you would like more information or a free demo on this Sage 50 enhancement or any other customization we offer or to speak to us about your desired customization.
Find more information on Sage 50 vs Sage 100