BSR Inc, a subsidiary of Accounting Business Solutions, is a pioneer in software enhancement and customization
Sage 50 Inventory Management
Call for Promotional upgrade pricing – Sales, Installation and Support Services for Sage 50 Inventory Management
Sage 50 Inventory Management
Sage 50 formerly Sage Peachtree provides powerful Inventory Management – Sage 50 Inventory Management allows you to streamline the inventory management process from ordering, tracking available quantities on hand and sales profitability in detail such as history of items sold to customers. The true cost of carrying inventory, such as storage, insurance and taxes, can have a significant impact on your business's profitability.
Would you like to know your inventory turnover or which items are high-volume? Sage 50 Quantum provides the power to help your business analyze if there is too much inventory or not enough which can have impact of your financial information and company profitability.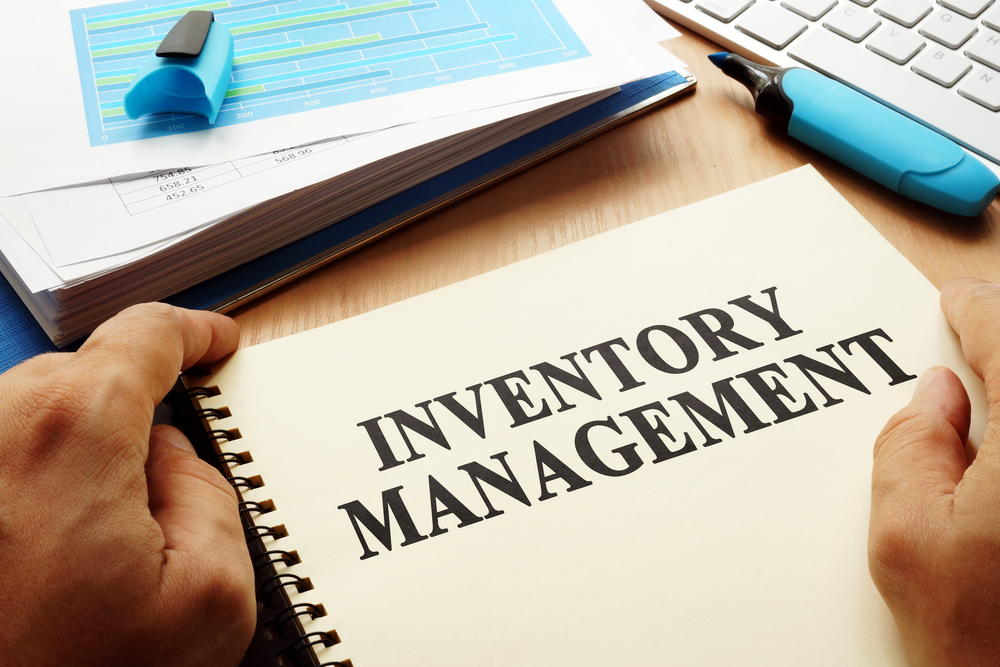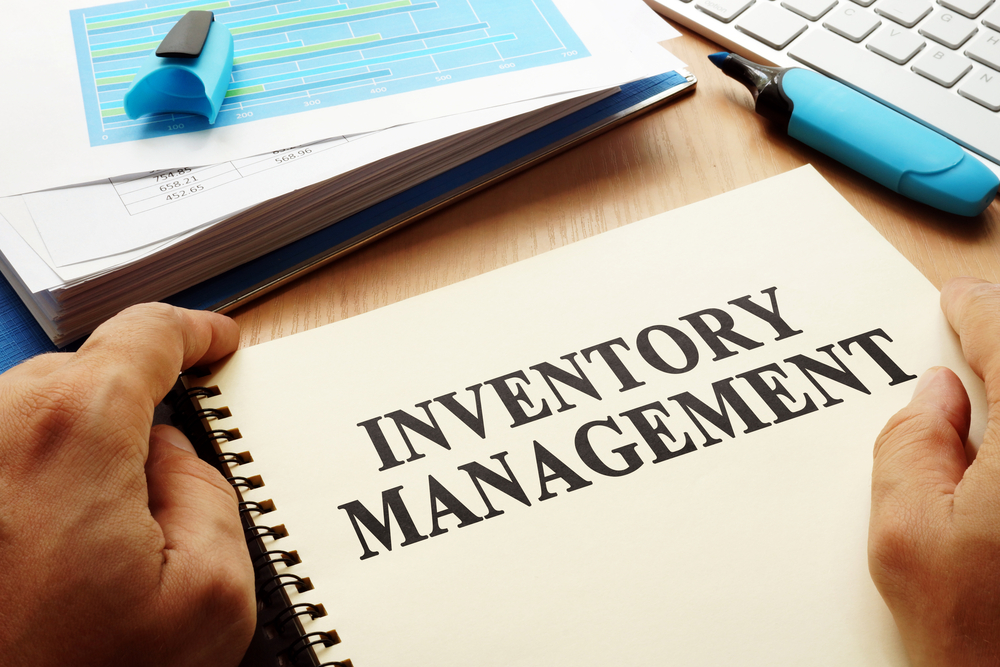 Sage 50 Inventory Tracking and Replenishment
One of the key features found in Sage 50 is the ability for your business to maintain accurate Quantity on Hand information from demands on inventory from Sales Orders and Purchase Orders. Every business owner wants pinpoint control over inventory information. When inventory reaches a minimum level, Sage 50 Quantum can automatically create a purchase order to replenish inventory. Optionally you can create purchase orders from sales orders and invoices.
Sage 50 Inventory Pricing and Multiple Costing Methods
Establish up to 10 different, customizable sales price levels per item and easily update your Sage 50 inventory item prices by a specific dollar amount or percentage when you need to change prices. You can apply price changes to a handful of items or everything in your inventory and can choose to round prices to a specific cent or dollar amount.
Sage 50 Inventory and Services Management Center
Sage 50 dashboards provide quick and easy insight into the usage of your inventory and services. Each dashboard can be customized to help you process large quantities of information about a single inventory item or service at a glance. It enables quick research, comparisons, and decision making. Excellent for understanding quantities, usage, and assembly relationships.
Track Sage 50 items by bin location by establishing the bin information in the item master record
Serialized Item Tracking & Costing If you need historical information for Sage 50 inventory items you sold to customers or for warranty coverage on high value items
Custom Fields allow you to maintain user defined information for each item in your Sage 50 inventory
LIFO, FIFO, Specific Unit and Average Costing methods to match your company costing method
Warranty Tracking for items that are covered under warranty
Quantity Discounting can be based on fixed amount or percent
Just in Time Purchasing Flexibility whether you buy, distribute, build or track to jobs
Assembly History Tracking for today, week, month, year or all transactions for built items and un-built items
Viewing inventory items dashboard with additional inventory attributes using the inventory management center
Standard reports include items sold to customer, item profitability, stock status, shipment register and many more
Track Commissions on Inventory items to include on Sage 50 sales commission reports
Sage 50 Drop Shipments can be defined in Sales Order entry for each sales order
Master stock and sub item tracking for apparel matrix
Sage 50 Work Ticket Tracking Work tickets allow you to bring together all of the materials, both labor and parts, needed to build an assembly. Work tickets act as both information sources and tracking devices.
Call to learn more about Sage 50 Inventory Management.
BSR Inc
Sage 50 Inventory Module
The Sage 50 Inventory Module is useful for those companies who sell physical products and hold inventory of finished goods or raw materials. The Sage 50 consultants at BSR Inc. can help you make your Sage 50 Inventory module work for your company with a number of useful customized enhancements.
Print Barcode for Sage 50 Inventory
You can now print barcode labels on 3 different size labels which we can modify to fit your needs. From Purchase orders you can select the Purchase Order Number and the individual line items and print barcode labels. You can also print barcode labels directly from inventory. Select the inventory item and then the number of labels you want to print.
Sage 50 Multiple Inventory Locations
This enhancement gives you the ability to:
-track inventory in Sage 50 for multiple inventory locations
-transfer inventory quantities from one location to another
-run reports for stock status valuation and other reports
-perform a physical inventory on each location
-produce sales orders and invoices
-select product from multiple locations to fulfill the invoice on sales orders and invoices
Update Sage 50 Inventory Master
Update Master Inventory allows you to change the item class from one type to another. For example, you can change:
-an item class from stock to nonstock
-assembly to stock Item or Serialized Assemblies to Assemblies
-multiple inventory types at one time
-General Ledger Account numbers for a group of accounts at one time.